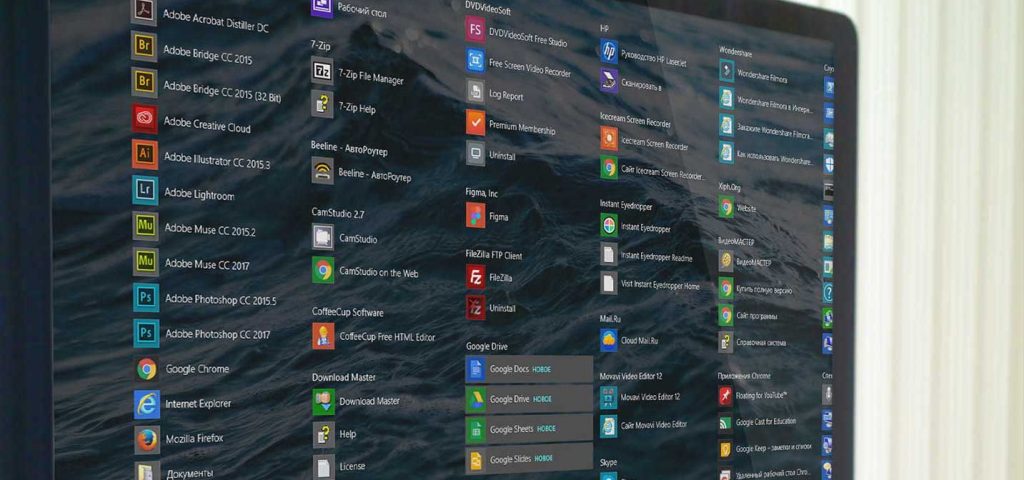 Software
National ICT will help with software installation on your devices.  If you are unsure how to add software, just contact us and we will take you through it.  We have many years experience installing and removing software.  Where some software requires thrid party software to make it run we understand how confusing it can be, and are happy to help.
Different operating systems have their own independent ways of dealing with software installs and removal.  Software can also vary in the way that you add them to your device.  In some cases if the software is not added right it will simply just not work.  This can lead to hours of upset and frustration whilst trying to figure out what went wrong.
Most software vendors make it easy these days but, there is some bespoke and business software that requires specific installation add ons and set ways of doing it.  If you are not sure we are happy to take a look and install for you.
Along with Installations we sell software for your needs, be it office or anti virus we have it.
Our prices
Pricing details for our services
| # | Service | Price | Features |
| --- | --- | --- | --- |
| 1 | Dust cleaning and paste replacement | £25 | We strip down the system and clean each individual item completely.  Check the paste and replace. check all fans.  Check Windows drivers and file system integrity. |
| 2 | Standard computer diagnostics | £15 | We use advanced diagnostic software and equipment to test the system fully. |
| 3 | Virus scan and antivirus installation | £65 | Full hard disk scan and virus removal.  System integrity check and install ESET security software to protect against future infections and vulnerability. |
| 4 | Data recovery | £25 | Basic Data Recovery.  More advanced Data recovery prices are advised on requirement |
Unable to work? Your computer freezes?
We'll help you get back to work. Fast and Qualitatively.