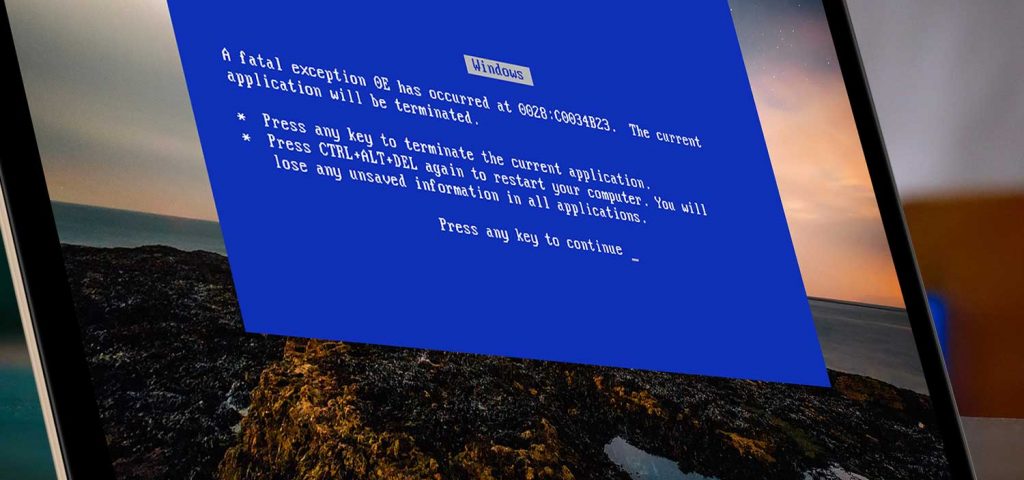 Virus Protection
In this day and age it is surprising how many people still do not have Virus Protection.  We have seen so many unprotected devices it's shocking.  What users have to understand is "if you do not protect your device you may as well give your information away" C Brown (NICT).
We have been in the repair business for 18 years and have seen so much damage done to devices and peoples personal information it is Astonishing.  We have tried incredibly hard to get people to understand just how important it is to be protected.  But alas we still receive calls for "HELP, I HAVE A VIRUS".
Fortunately for us we have been in a position to try almost every Anti Virus program available to date!  We have now settled on and Partnered with ESET as we truly believe this to be the best system available to date.
ESET provide protection for all devices and also encryption software inline with the GDPR to protect your DATA from theft and prying eyes.
We have in our store ESET's full collection of protection and encryption software from mobile devices to servers.
If you are unsure of what protection you require then please use the contact form to get in touch and we will call you and discuss software and pricing.  We do offer business protection advice and can also offer cyber security advice.
Our prices
Pricing details for our services
| # | Service | Price | Features |
| --- | --- | --- | --- |
| 1 | Dust cleaning and paste replacement | £25 | We strip down the system and clean each individual item completely.  Check the paste and replace. check all fans.  Check Windows drivers and file system integrity. |
| 2 | Standard computer diagnostics | £15 | We use advanced diagnostic software and equipment to test the system fully. |
| 3 | Virus scan and antivirus installation | £65 | Full hard disk scan and virus removal.  System integrity check and install ESET security software to protect against future infections and vulnerability. |
| 4 | Data recovery | £25 | Basic Data Recovery.  More advanced Data recovery prices are advised on requirement |
Unable to work? Your computer freezes?
We'll help you get back to work. Fast and Qualitatively.